Put Our Expertise to Work for You
Whether you are looking for the perfect energy job (including upstream, midstream, downstream or oilfield services) or the perfect employee, If you are an attorney, we also can help you find the perfect in-house job. Rig Hands Solutions has the resources and expertise to make the proper introductions. We recruit all facets for the energy industry, including oil and gas, alternative energy and green energy.
JOB SEEKERS
If you are an engineer, geologist, landman, oil & gas attorney, logger, C-level executive, contract operator or any other position related to the industry, we are the recruiting company to find you the right position and company. Resumes can be sent to resumes@righandssolutions.com or you can reach us at 832-559-0204. You can also subscribe to our job openings email and submit your contact information to our database. We do not share your resume or information to anyone without your prior approval.
EMPLOYERS
If you are an energy company, including operators, oil & gas service companies and alternative energy companies, looking for qualified employees, we can make the connections happen. Please reach out to us for your energy recruiting needs. Companies looking for qualified employees should give us a call or reach out to us via e-mail with your specific needs at info@righandssolutions.com or you can reach us at 832-559-0204.
WE ARE HERE TO MAKE THE RIGHT CONNECTIONS HAPPEN FOR YOU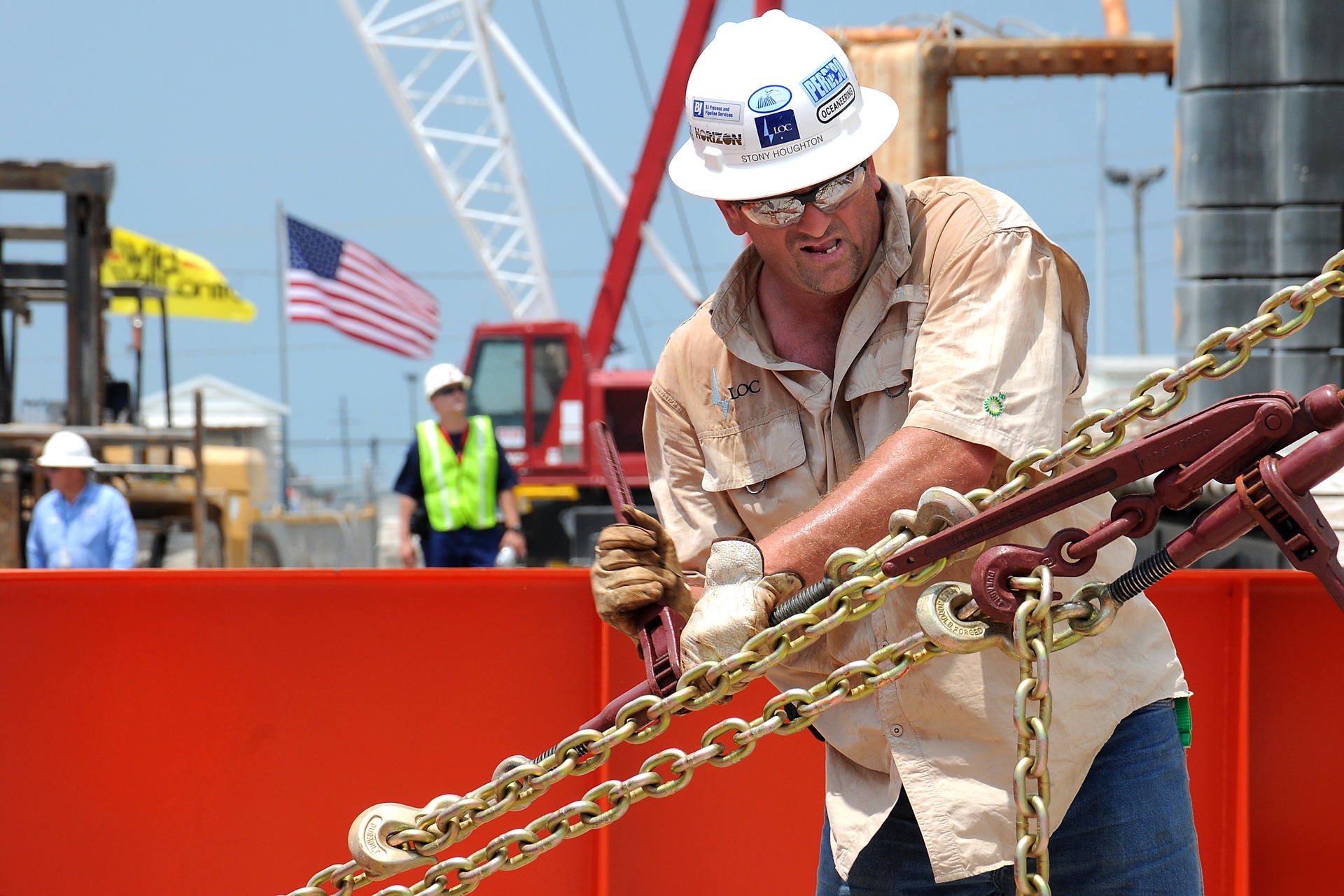 SEND us your rÉsumé
Let us help you find the right job for you and your family. We work with national and international energy companies and are committed to getting you the job that fits your needs.
Difficulties filling vacancies?
Let Us KNow how we can help
Ready to take the next step? Contact us today to find out how we can help get your open positions filled fast with experienced and qualified energy and oil & gas workers.